The Bird Cafe is also known as The Kotori Cafe or small bird cafe. Japan also has Owl Cafes which also have hawks.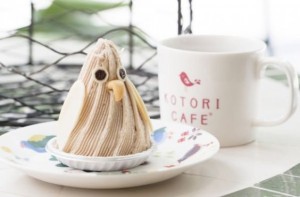 ​The Secrets of Japan​ - 101

​Sign up today for our newsletter to ​learn about upcoming opportunities on how to ​live, work, visit or go to school in Japan you won't find anywhere else!
There is also a parrot cafe where tons of parrots fly free.